CT in Kyiv & AversMed CT scan

CT Computed Tomography Kyiv, Right Bank. CT scan. CT in Kyiv
CT scan in Kiev. The modern CT CT scanner in Kyiv on Podol is located in the Center for Innovative Medical Technologies of the National Academy of Sciences of Ukraine, which was created on the basis of the Hospital for Scientists of the National Academy of Sciences of Ukraine. Right Bank of Kyiv MSCT tomography with unique modern protocols of Cardiology and Oncology CT examination.
MRI APPOINTMENT TODAY KYIV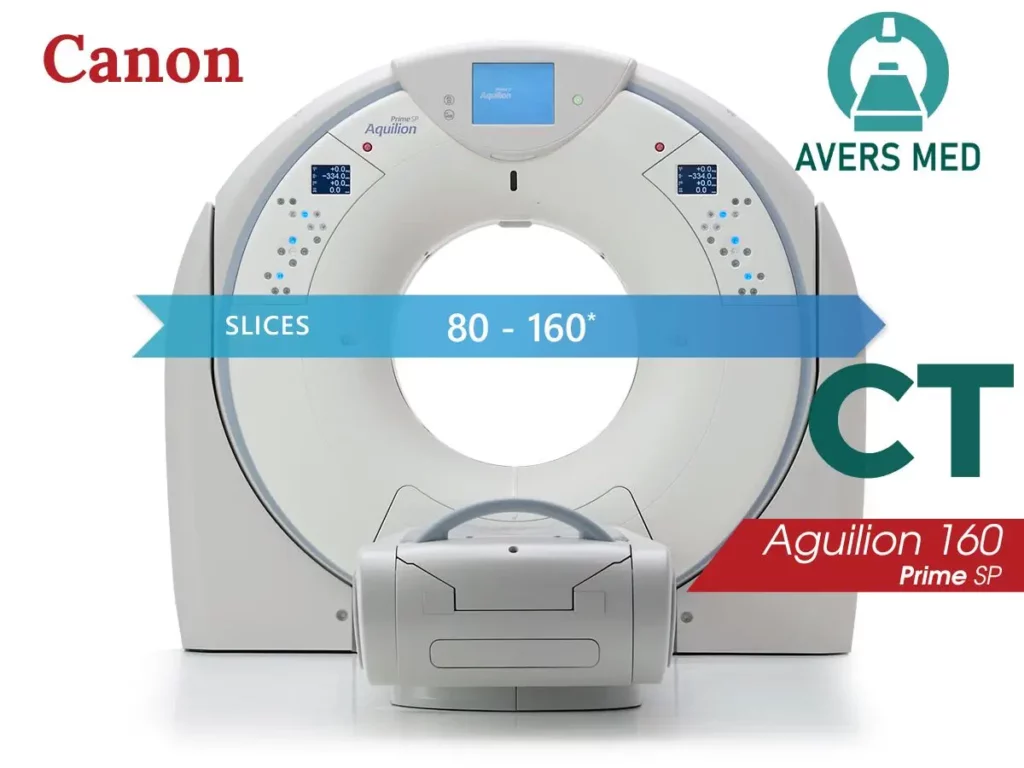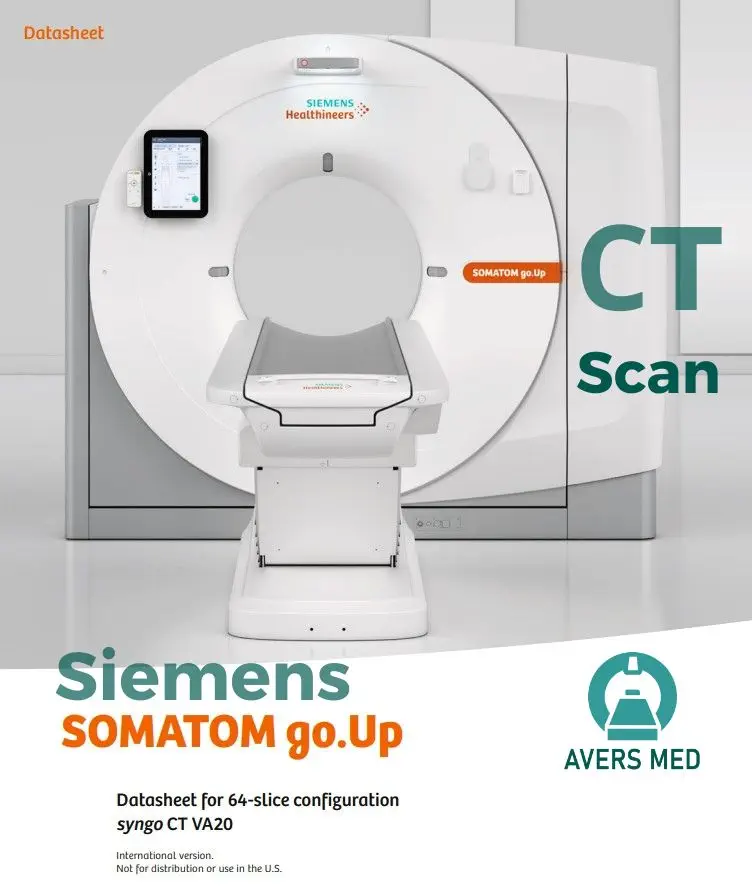 Why CT diagnostics at AversMed is your best choice
Welcome to the AversMed CT center, where health diagnostics reaches a new level thanks to modern technologies and highly qualified staff. We have everything for accurate and efficient CT diagnosis: from modern equipment to a wide range of services, which includes CT with contrast, specialized packages for oncology and cardiology, and the possibility of combined use of CT and MRI for the most complete examination.
Advantages of our CT equipment
We use two types of CT scanners that are among the best on the market:
Convenient location of the CT center in Kyiv
We have two centers on the Right and Left banks of Kyiv, which allows you to choose the most convenient option for you.
Use this paragraph section to get your website visitors to know you. Consider writing about you or your organization, the products or services you offer, or why you exist. Keep a consistent communication style.
Preparation for the CT scan
How to properly prepare for a CT scan or a contrast-enhanced CT scan.
All the information on the correct preparation for a CT scan with or without contrast is collected on one page and can be found here.
Modern CT scan in Kiev (MSCT Tomography)
The Avers Med diagnostic center has a modern CT computed tomography scanner with innovative diagnostic techniques on CT tomography. In addition, the diagnostic functions of CT can be supplemented with MRI examination. A unique opportunity: undergo MRI and CT at the same time.
Patient weight up to 180 kg
The CT table is designed for 200 kg, but as a rule, the weight of the patient on the CT should not be more than 180 kg.
Waist up to 160 cm
The patient's waist for CT diagnosis should not exceed 160 cm in the bulkiest part of the body
Price from UAH 1,300
the price of diagnostic CT can be from 1300 UAH, and 3000 UAH for CT with contrast. In addition, it is possible to undergo a diagnosis of the whole body for UAH 5,000.
all about CT in Kyiv
CT scan with contrast
We are proud to offer CT with contrast as one of our priority services. This technique is used for a more detailed study of tissues and vessels, and is indispensable in cases of suspicion of oncological diseases, examination of vessels, etc.
CT with Contrast
CT (computed tomography) with contrast is a diagnostic method in which a contrast agent is injected into the patient's veins before scanning.
Oncology and Cardiology
Thanks to our state-of-the-art CT scanner Canon Aquilion PRIME 160 with optional package for oncology and cardiology, we can perform in-depth specialized examination in oncology and cardiology. This allows us to detect pathologies in the early stages and plan the correct treatment.
Combined CT and MRI diagnostics
For a comprehensive diagnostic approach, we offer the possibility of combining CT and MRI examinations. This allows you to get the most complete picture of the patient's health.