CONTACT US – AVERSMED
The address of the MRI and CT center
At AversMed, you will receive comprehensive diagnostic assistance, including MRI and CT diagnostics services on modern equipment. Take the right step on the way to your health, contact us!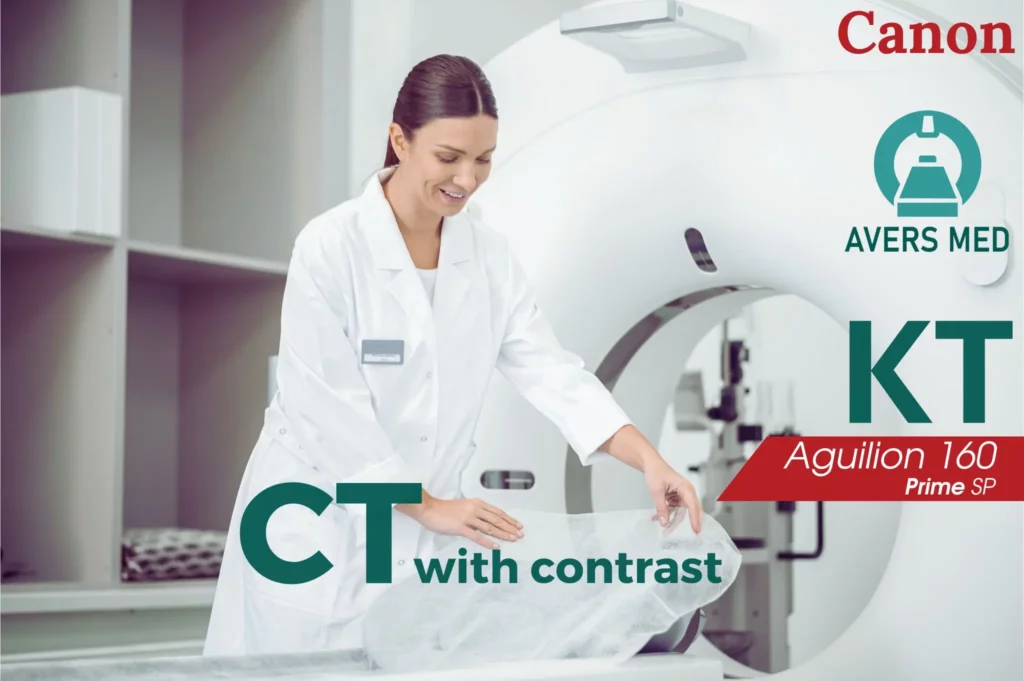 Book appointments Online
Book online by SMS
You can apply for an appointment for MRI and CT via SMS via popular messengers: Viber, Telegram, WhatsAPP
AversMed: MRI and CT of the new generation are your key to accurate diagnosis
About MRI (Magnetic Resonance Imaging)
At AversMed, you can undergo MRI on modern machines, including unique complex examinations, such as MRI of the whole body and MRI of three sections of the spine. For your convenience, we offer discounts on MRIs on Sundays and Mondays.
About CT (Computed Tomography)
Specialized services are available at our center, including contrast-enhanced CT and specialized oncology and cardiology programs. You can choose the most suitable center for you on the Right or Left Bank of Kyiv.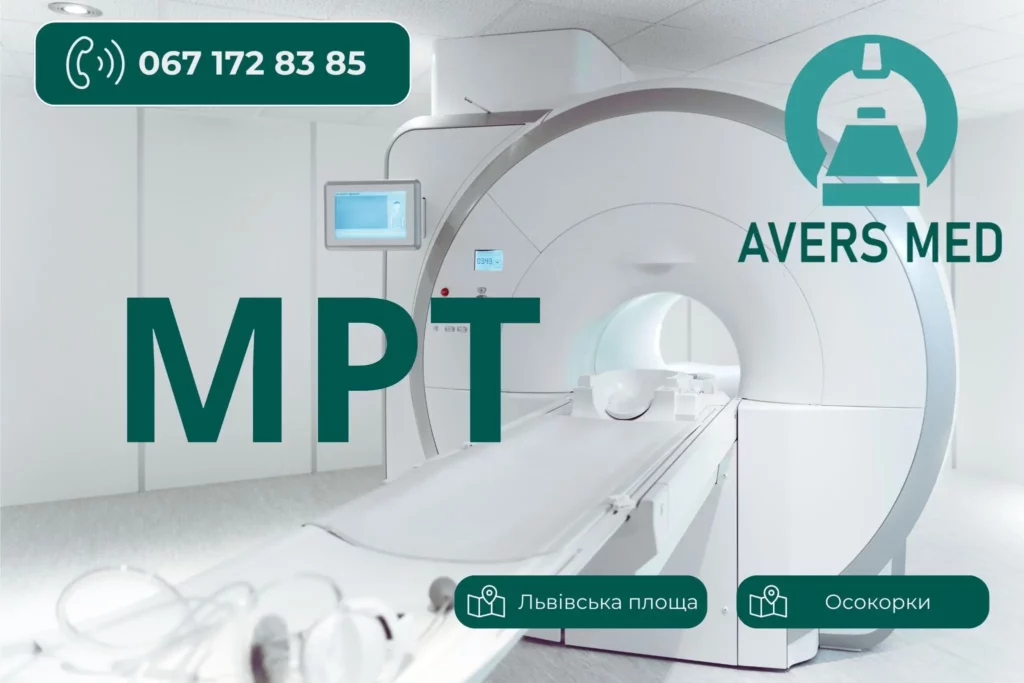 MRI diagnostics
MRI is one of the most effective diagnostic methods in modern medicine, which allows you to obtain detailed images of internal organs and tissues.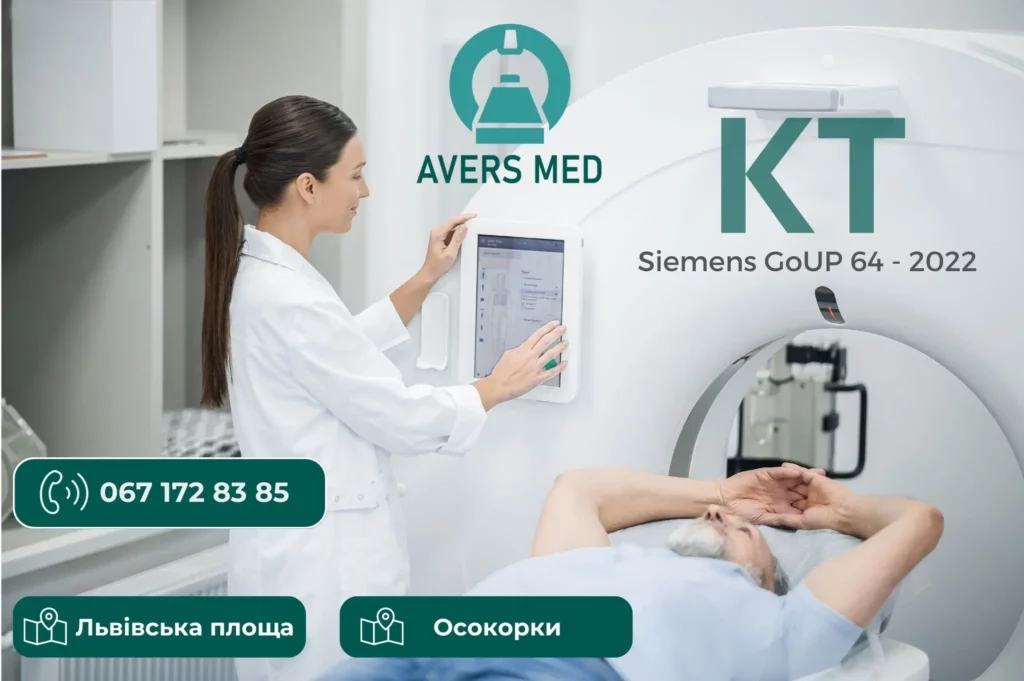 KT diagnostics
CT is a fast and effective diagnostic method that is widely used to study the state of bones, internal organs and blood vessels.