AVERSMED – is a modern diagnostic center
MRI and CT in Kyiv
MRI and CT – the highest image quality, the most accurate results in Kyiv.
AversMed – MRI and CT center in Kyiv
We are a modern medical institution, high quality in providing diagnostic services of MRI and CT diagnostics. Located in the very center of Kyiv, on Podil, Right Bank, on Voznesenskyi Uzviz Street 22. We are located on the first floor of the medical center – the Center for Innovative Medical Technologies of the National Academy of Sciences of Ukraine (former name: Hospital of Scientists of the National Academy of Sciences of Ukraine).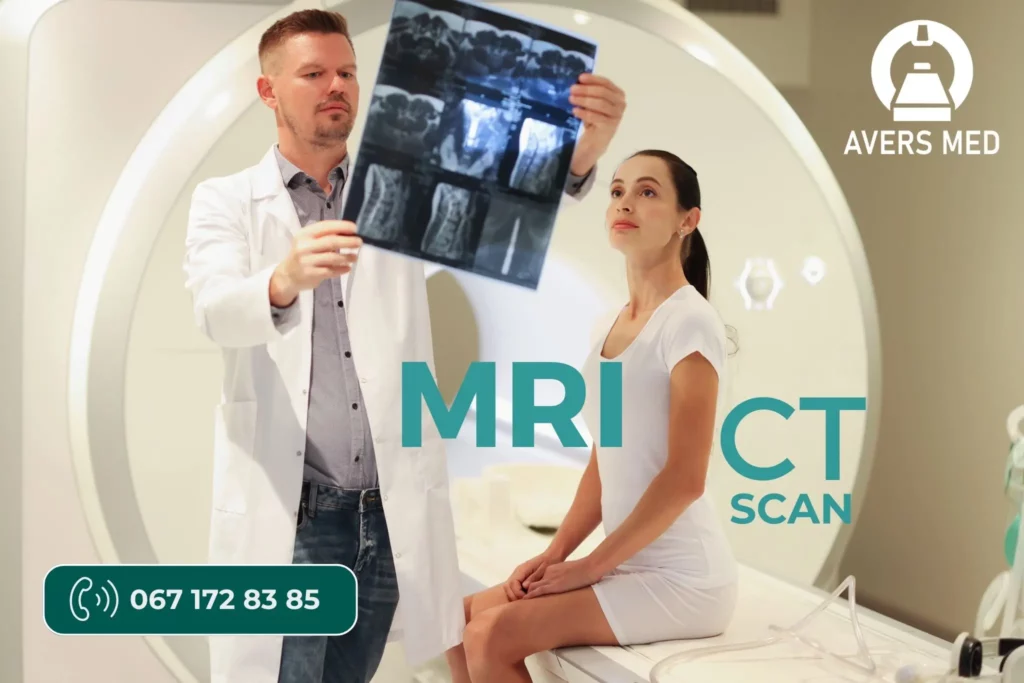 -30% Discount
Offer from AversMed and DocLife
We always strive to make quality medical diagnostics more accessible to you. Therefore, we are pleased to announce our special promotional offer: 30% discount on MRI and CT services every Sunday and Monday!
Promotions are valid in diagnostic centers:
AversMED та Doc Life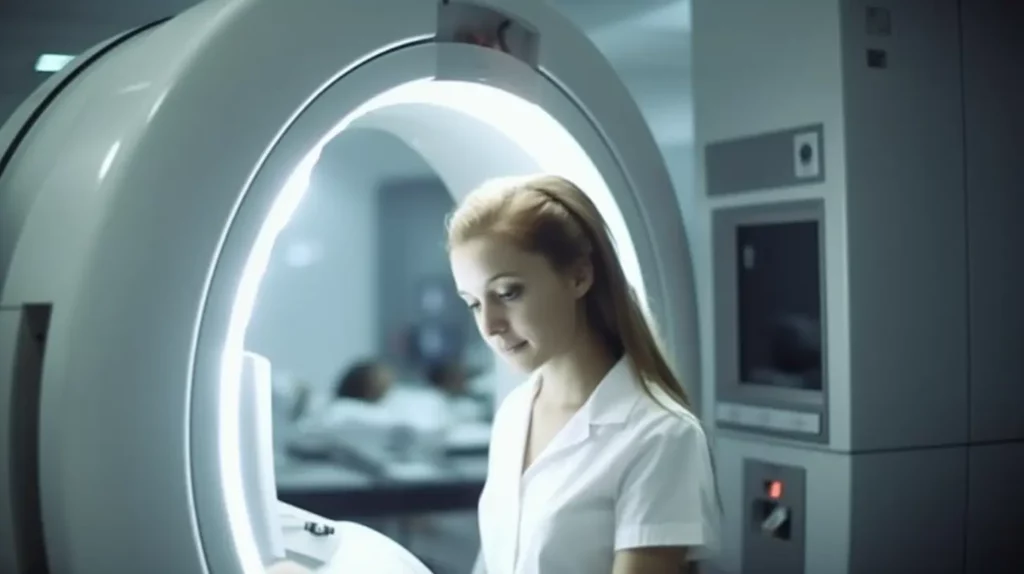 Registration online by SMS
We are pleased to present to you the possibility of convenient online registration for our services via sms of popular messengers. You can use our chat on Viber, Telegram and WhatsApp and make an appointment for MRI and CT diagnosis in just a few SMS. Just add us to Viber, Telegram and WhatsApp at the number +380673909193 and our specialists will be happy to help you with all questions regarding the appointment and selection of a convenient time for the visit.
We understand that your time is valuable, so we try to make the recording process as easy and convenient as possible. Online registration allows you to avoid unnecessary waiting and provide you with instant access to our services.
Don't delay! Sign up for an online diagnosis right now via Viber chat at +380673909193 and we will be happy to help you provide the best examination of your health.
Diagnostic center AversMed is your reliable partner in accurate diagnostics, available in one click!
A unique technique of scanning the entire body on MRI and CT: for a complete body check-up
Our center offers a unique technique of scanning the whole body on MRI and CT, which allows effective oncological screenings and examination of all anatomical areas. This allows us not only to detect early signs of oncological diseases, but also provides an opportunity to perform a full check-up of the body, assessing the condition of all systems and organs.
MRI scan
Magnetic resonance imaging (MRI) is an advanced technique that provides detailed images of internal body structures, especially soft tissues. This technique is indispensable in the diagnosis of oncological diseases, neurological disorders and damage to the musculoskeletal system. Being characterized by high accuracy, MRI allows detecting pathologies that may not be visible in other diagnostic methods.
Unlike other imaging modalities, MRI does not use X-rays, making it the number one choice for safe monitoring and follow-up examinations. It also finds application in surgical planning, allowing doctors to assess anatomical features in detail before intervention.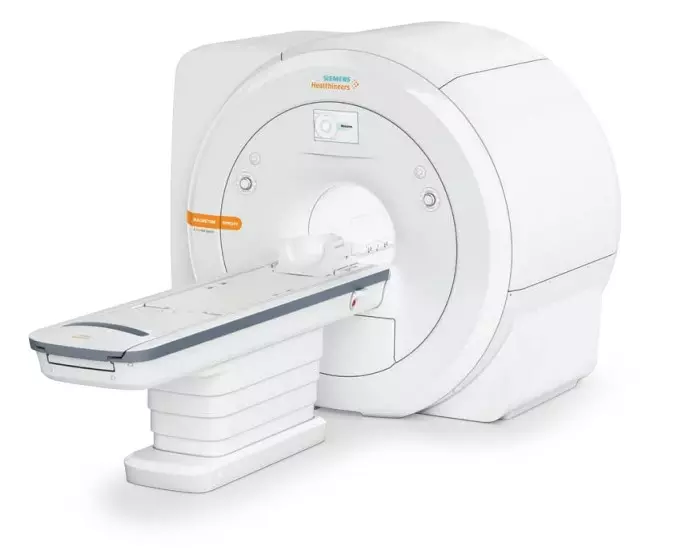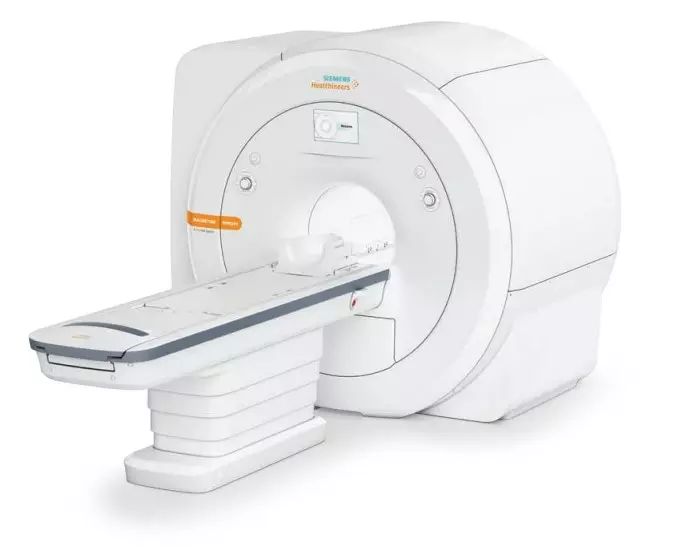 CT scan
Computed tomography (CT) is an effective diagnostic tool that allows you to obtain detailed images of the internal structures of the body. This method is indispensable in detecting pathological changes in such anatomical areas as the encephalon, chest, abdominal region, pleural cavity, skeleton and articular system.
With the help of CT, it is possible to assess the localization, size and nature of the lesion, to recognize neoplasms, infectious lesions, hematomas and other morphological tissue disorders. An important aspect is also the possibility of conducting a preventive CT scan of the pulmonological profile for the early detection of pathologies of the respiratory system. We can also conduct MRI and CT examinations at the same time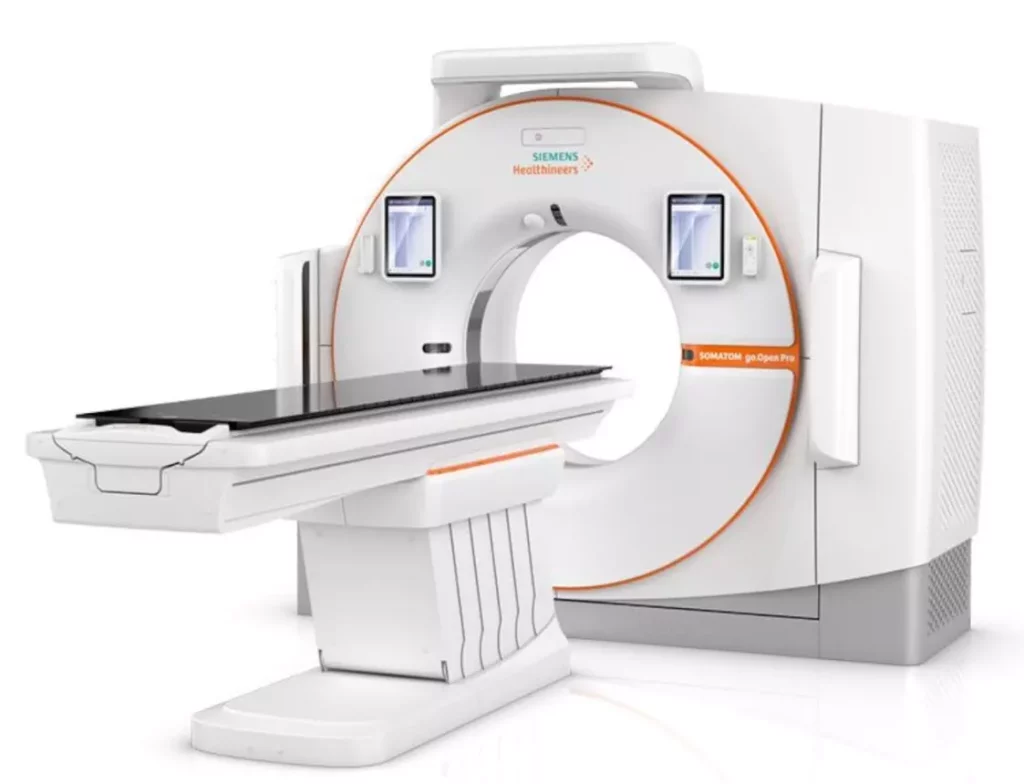 AversMED – Kyiv – Podil
Convenience and Efficiency: The ability to get an MRI and CT scan in one place provides you with convenience and efficiency.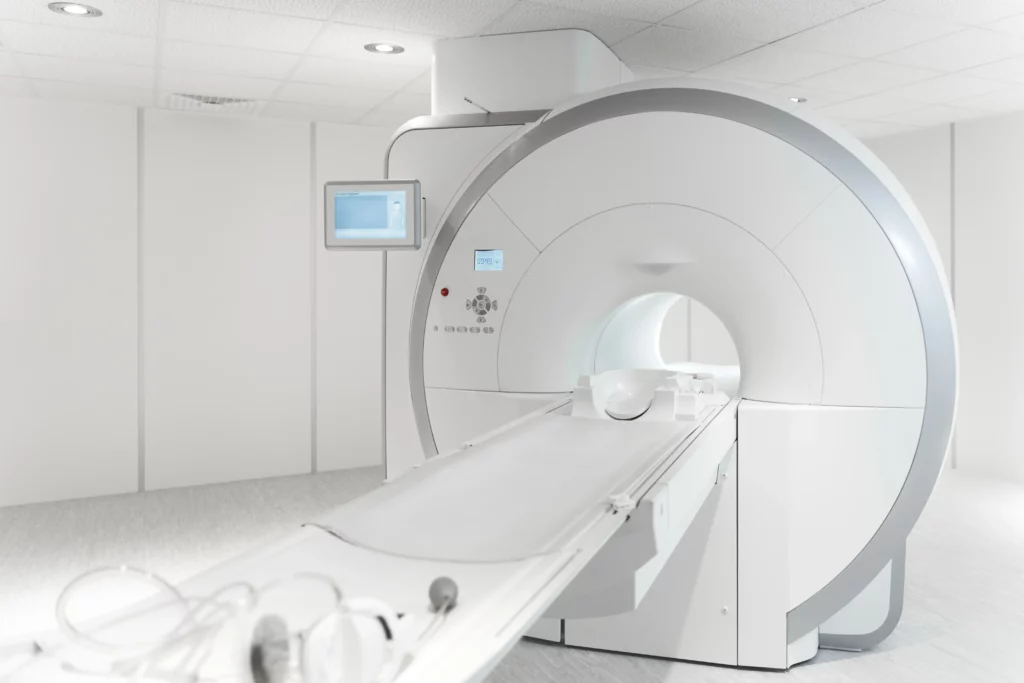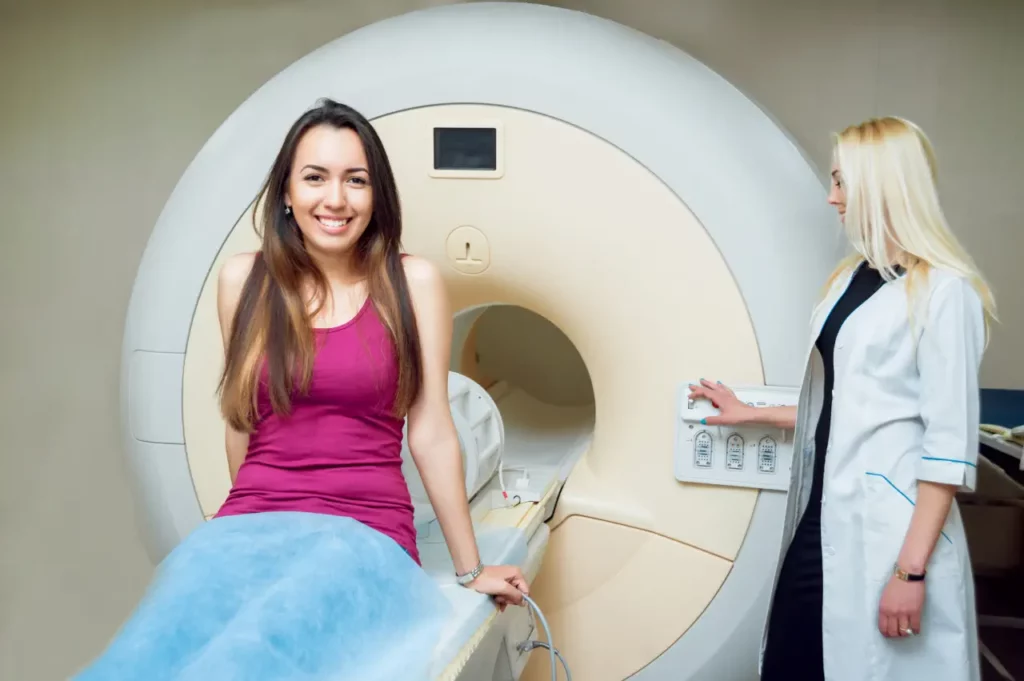 Questions and answers of CT and MRI examination in AversMed, Kyiv. Divide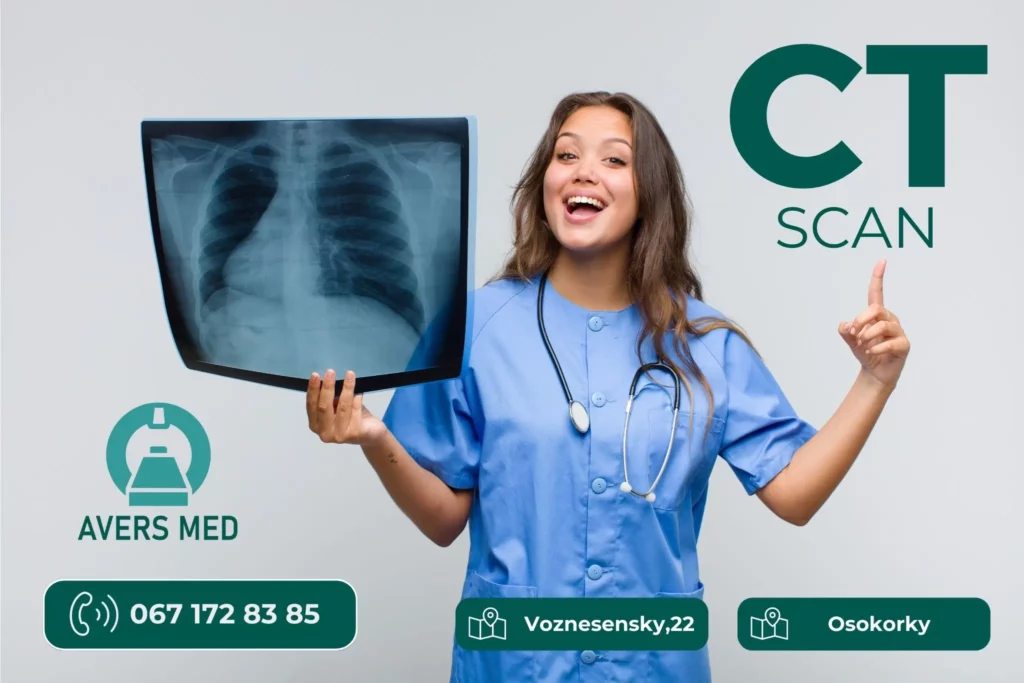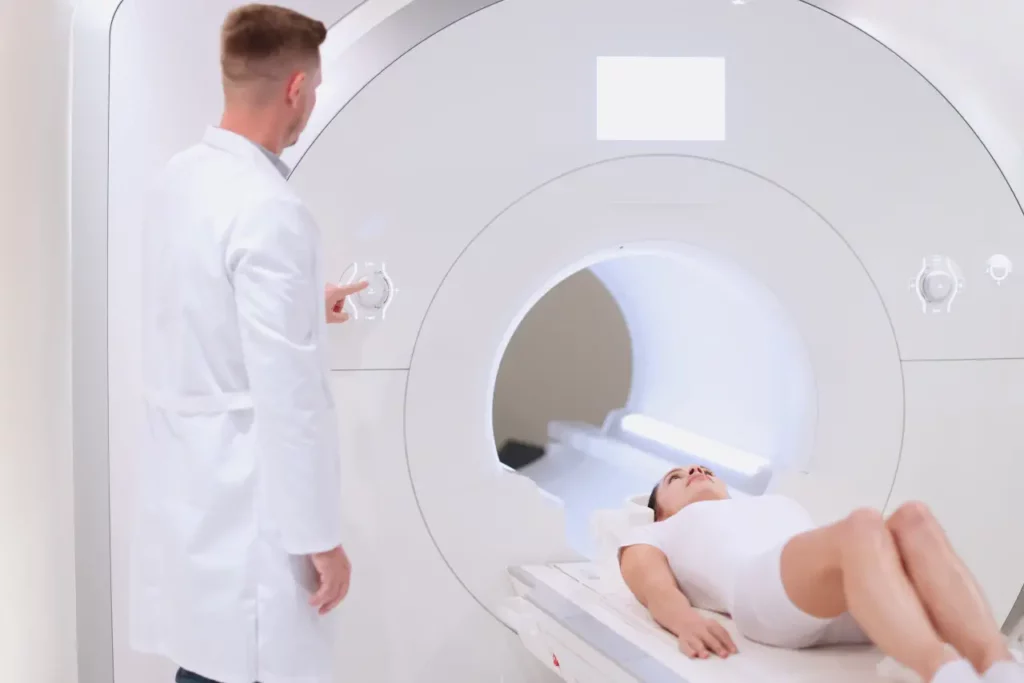 MRI diagnostics
The accuracy of the 1.5 T MRI is 0.5 mm. Modern magnetic resonance imaging of 2021. From the German company Siemens.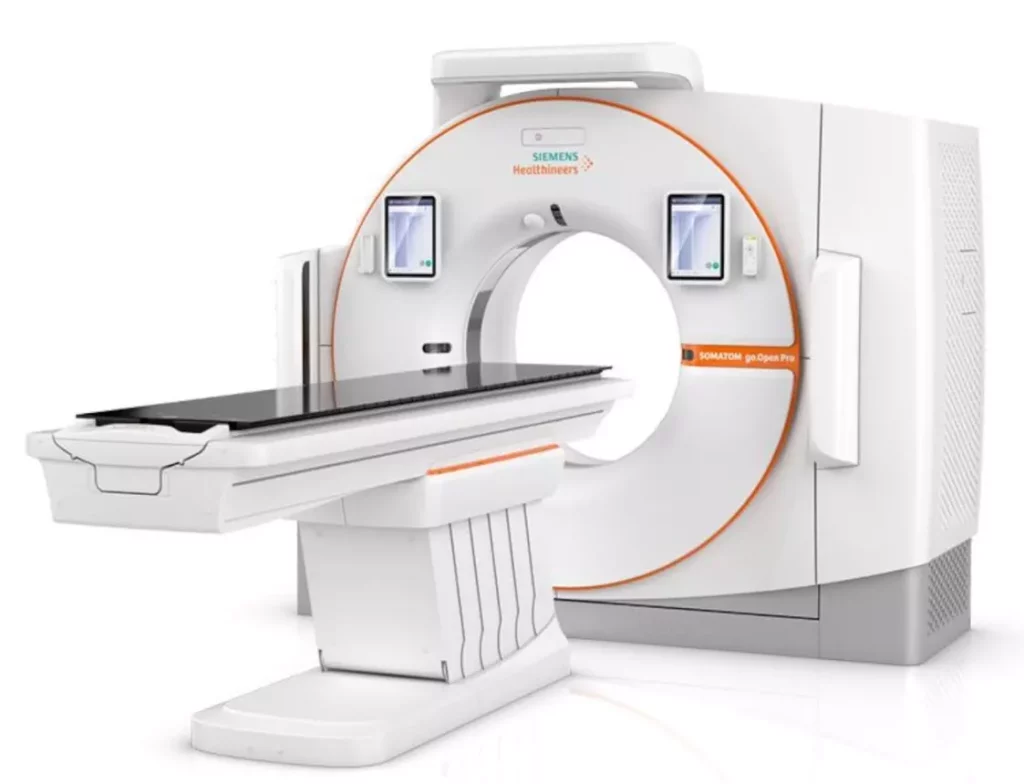 KT diagnostics
CT diagnostics is widely used in oncology and vascular diagnostics. The accuracy of the CT tomograph is 0.3 mm. The duration of the examination is from 2-5 minutes.
We can combine the effectiveness of different diagnostic methods, such as MRI and CT
Each method of MRI or CT diagnosis has its own advantages and features of visualization of problem areas. For example, in oncology, one part is better visualized on CT with contrast (lung oncology) or MRI with contrast (oncology of the small pelvis)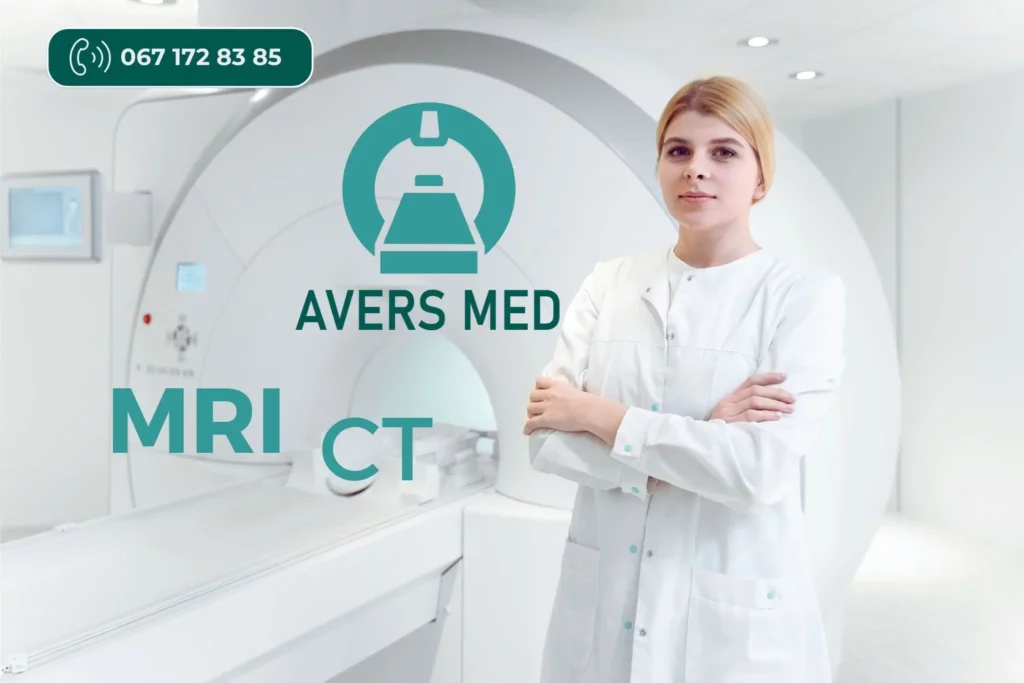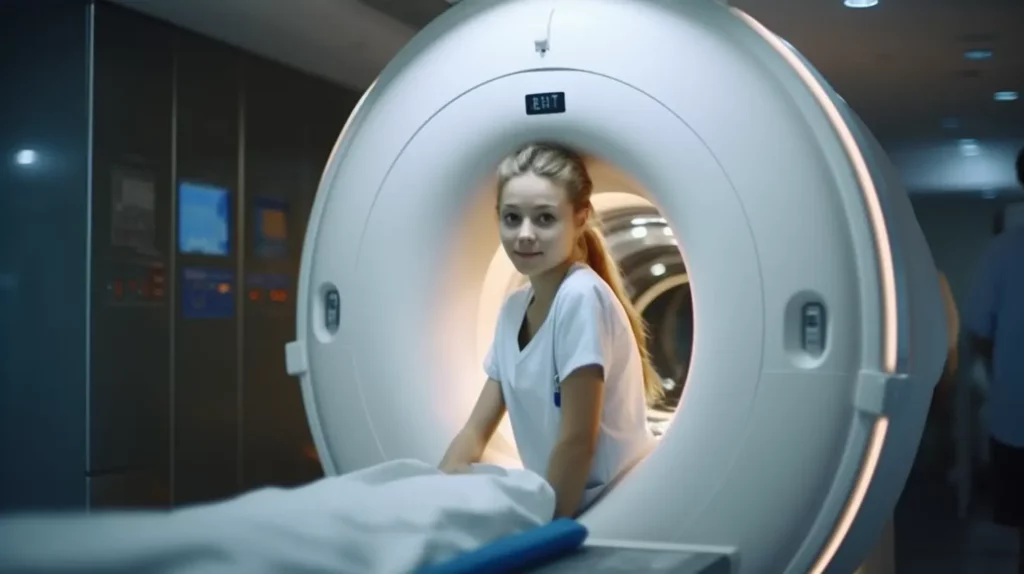 Avers Med: Leader in MRI and CT diagnostics in Kyiv!
The AversMed diagnostic center and the Doc Life MRI and CT center are represented by two centers on both sides of Kyiv, near the Kontraktova Ploshcha metro station in Podil and the Osokorky – Poznyaki station.
Choose the nearest MRI and CT center and sign up for the procedure in a few clicks through our website or via Viber. Our team is always ready to help you choose the best time for your visit and prepare for the procedures.
AversMed is a modern MRI and CT center located in the historical district of Kyiv – Podol
AversMed is a modern MRI and CT center located in the picturesque Podol district of Kyiv. Our uniqueness lies in our cooperation with the Center for Innovative Medical Technologies of the National Academy of Sciences of Ukraine and the combination of diagnostic capabilities of MRI and CT in one diagnostic center. Such cooperation allows us to provide patients with access to high-class equipment and expertise of leading Kyiv doctors.
One of our key services is whole body MRI, which provides a detailed and thorough examination of all major organs and body systems. MRI with contrast, thanks to the increased clarity of the image, allows our specialists to detect and analyze pathological changes that may be hidden during a standard examination.
But the special pride of AversMed is the ideal combination of MRI and CT in one center, especially when diagnosing oncological diseases. This allows us to provide the most accurate and complete picture of the patient's health, detecting tumors in the early stages and predicting their development.
Located in the historic center of Kyiv, we are always happy to provide our patients with the best diagnostic experience, comfortable service and answers to all questions related to their health.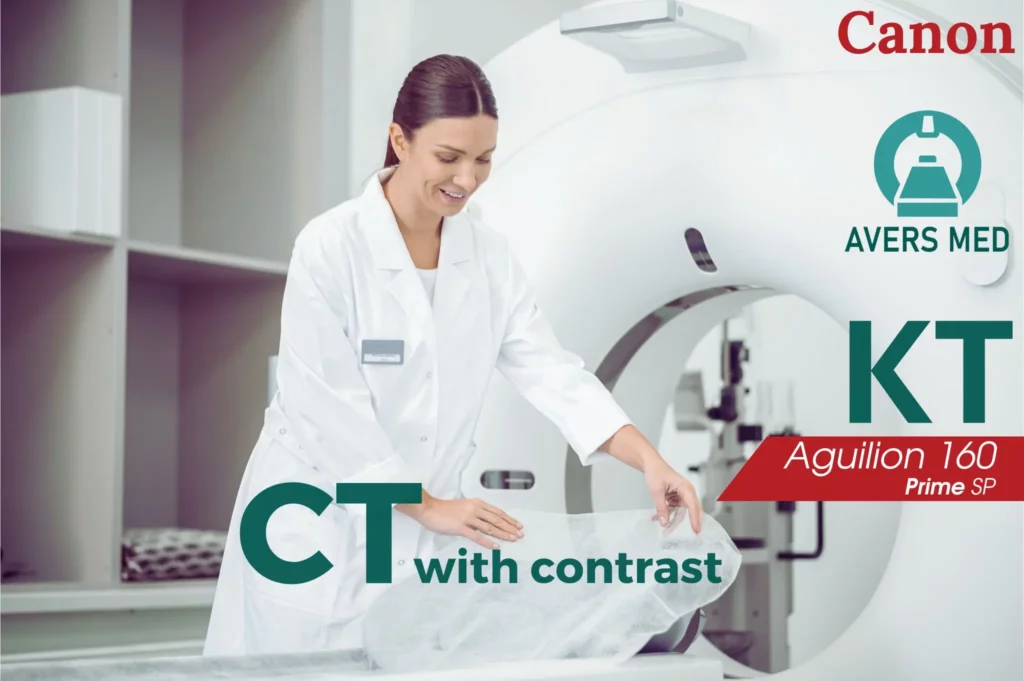 Book appointments Online
Book online by SMS
You can apply for an appointment for MRI and CT via SMS via popular messengers: Viber, Telegram, WhatsAPP